Get a Fast Easy Quote
Lexington – Cincinnati – Nashville
Epiphany Foam is a premium insulation contractor.
We focus on providing spray foam insulation services for our existing home, new construction residential and commercial – industrial clients.
We started over 10 years ago in Central Kentucky and have grown to be a regional insulation contractor with offices in Nashville, TN and Cincinnati, OH.
Contact us today for a complimentary review of your project.
When it comes to recommendations for your project our clients tell us every week "you are not like anyone else we have spoken with".
Epiphany Foam brings a focus on spray foam that is unrivaled.
Give us a call or submit your contact information to have us contact you.
Lexington, KY Office
731 McKinney Ave Midway
Lexington, Ky 40347
Phone number: (859) 559-1889
Fax number: (800) 983-2126
Jim DeBold: Jdebold@epiphanyfoam.com
Our Insulation System
Healthier, Quieter,
More Energy Efficient.
Epiphany Foam services all of Kentucky, central Tennessee and Southern Ohio.
We look forward to serving you with all your insulation needs: cold or drafty floors, finishing your bonus room or basement, new construction or remodeling project.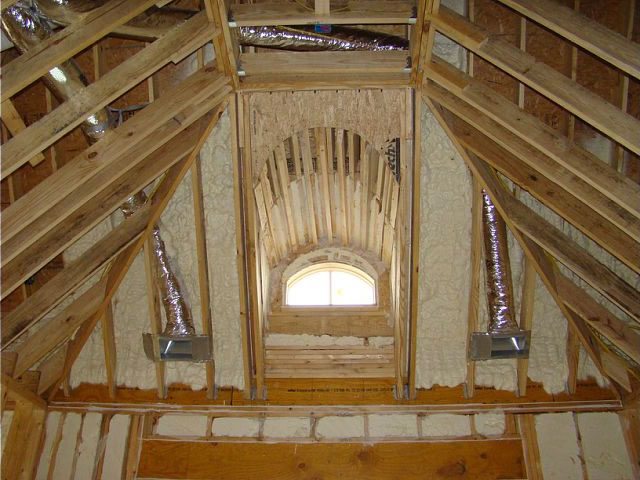 Nashville, TN Office
207 River Hills Dr. Suite #108
Nashville, TN 37210
Phone number: (615) 369-5111
Fax number: (800) 983-2126
Mark High: mhigh@epiphanyfoam.com
Cincinnati, OH Office
3037 Dixie Highway #213
Edgewood, KY 41017
Phone number: (513) 984-9900
Fax number: (800) 983-2126
Jason DeBold: jason@epiphanyfoam.com