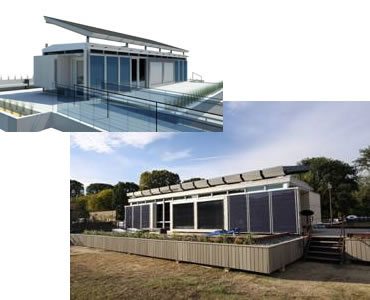 2009 US Department of Energy Solar Decathlon s·ky blue team chooses Epiphany Foam Insulation
When the University of Kentucky solar decathlon team – s·ky blue – designed their LEED Platinum home to compete in the 2009 US Department of Energy Solar Decathlon, they chose Epiphany Foam Insulation to insulate and sound proof their house. The students, tomorrow's engineers, architects, and entrepreneurs, knew that in order to build the most d energy-efficient and livable solar-powered house they would need to use insulation that was an air barrier. Minimizing air leakage in the building structure dramatically saved the teams energy usage –a critical factor when trying to build a "net-zero" energy house. The team also used spray foam for its sound absorptive properties to deaden the sound of mechanical devices to well below 48dB.
To find out more about the solar decathlon and team s·ky blue visit: www.solardecathlon.org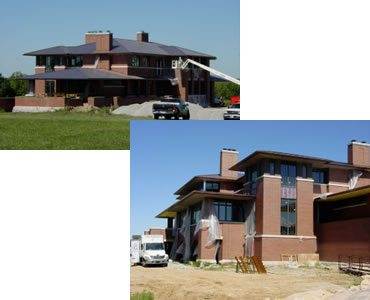 Huskisson Project (Frank Lloyd Wright replica)
Type of Project: Residential
Location: Versailles, Kentucky USA
Architect Firm: Mike Houston
Date Completed: August 2008
Number of Sets Used: 3.3
The Frank Lloyd Wright designed Robie house was built from 1908-1910 in Chicago's Hyde park area on the corner of 58th and Woodlawn. Has been credited with inspiring an architectural revolution with the house. Icynene was chosen on this project to make the home ultra-energy efficient. The home utilized masonry construction and Icynene was able to seal the structure for a predictable indoor comfort experience.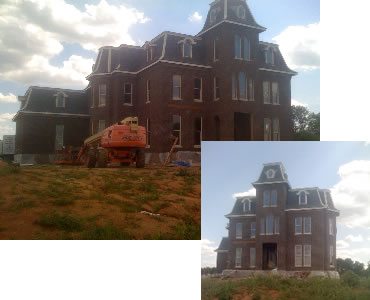 Scooby Doo Haunted Mansion
Type of Project: Residential
Location: Nicholasville, Kentucky USA
Designer: Breck Johnson
Architect Firm: Bradley Milburn
Date Completed: July 2008
Number of Sets Used: 2.5
The owner wanted to re-create a 1880 Victorian home. Icynene was selected to allow for the non-traditional techniques used in the construction of the project. The home is situated on a corner lot so Icynene's low Sound Transmission Class played a role the insulation selection as well.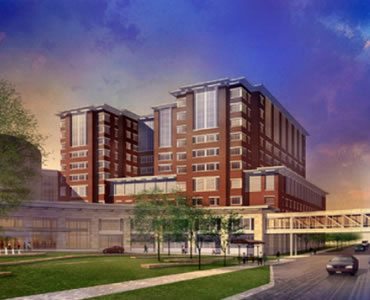 University of Kentucky Patient Care Facility
Type of Project: Commerical
Location: Lexington, Kentucky
Awards: Largest Icynene Project – North America
Get a Fast Easy Quote
Lexington – Cincinnati – Nashville